I've always been curious about how classrooms that switch handle discipline.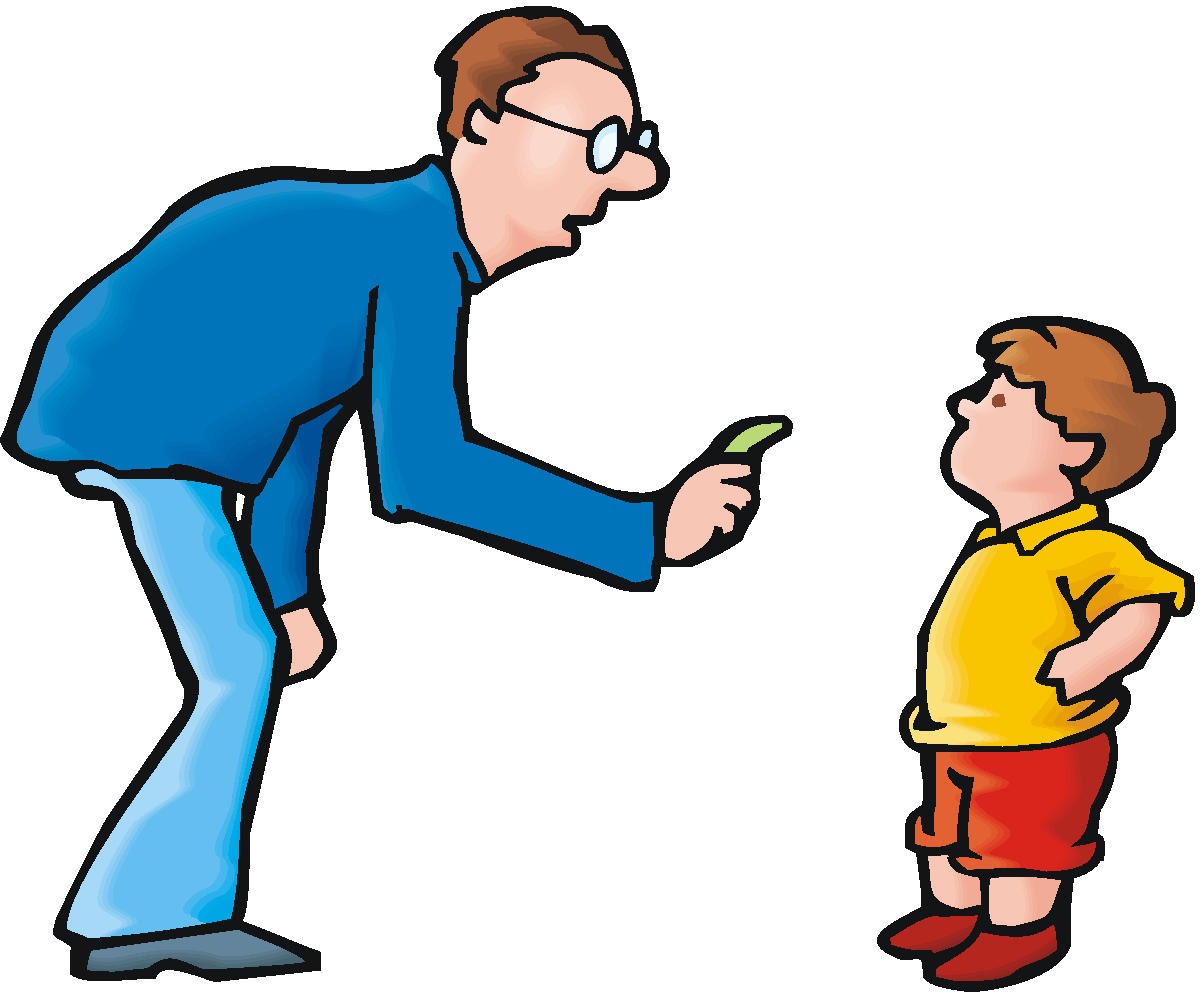 My first year of teaching the other veteran teachers wanted to handle things in their classroom and not worry about what happened in other classes. I found this very difficult because only 1 conduct grade was given, so what if Bob had a good day in my room and horrible day in the other 3 classes? Why would Bob get a 100 for that day?
I ended up asking them very nicely to just do a simple checklist system. I would pass around a clip board and if something happened they could write "t" for talking or "p" for playing and at the end of the day I would know who in my classroom had an off day. It worked out pretty well. Now when their students came to my room, I had a checklist for them and recorded the same information, but it was for my knowledge and for use on my signed papers or parent conferences.
**Simple form that was passed around with my kids to the other three teachers.
Last year (different school and different teachers) we decided to do a more cohesive system. We passed around a conduct book, which was a composition notebook. We would write the names and the problems that we had that day and just pass the notebook around. At the end of the week we would count the number of times that Bob was in the book and come up with his conduct grade. The system was consistent, which worked out great in our parent conferences!!
**I did not create this form, it existed in the third grade when I started two school years ago at my current school. I've made it "cuter" and updated it to fit my needs! Click the image to go to my TPT store to get this item for FREE!!
Although the book system worked, it took some time to count up the names at the end of the week. I made a suggestion of using the clipboard method that I had originally created during my first year, but the others said they wanted more room to document.
What ways do you track discipline in your classrooms that switch?
I would love to hear what others have tried!
Thanks!!